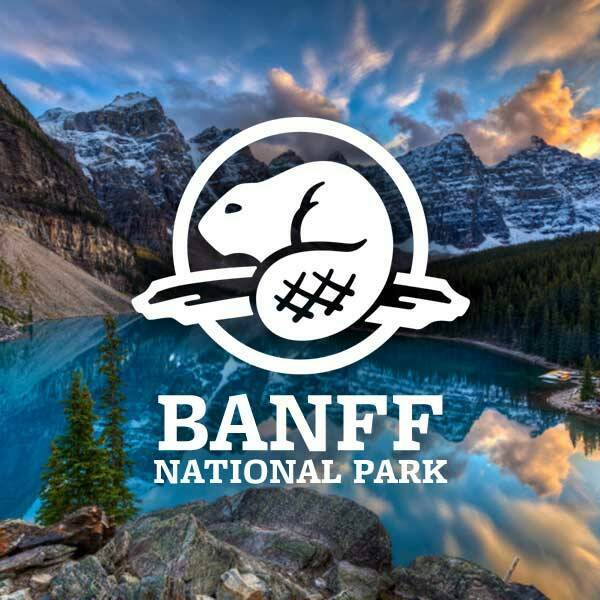 Great service, quick follow-up when asking questions through email, good price and on time. It is faster with them to go from Lake Louise to the Calgary airport than the shuttle bus from the hotel. I would choose them again!
Amazing service. Our driver was Richard. I liked how the night before he sent out a text to confirm the pickup. He arrived a bit early at the Fairmont and left right on time. The drive from Lake Louise was beautiful and very comfortable. He dropped me off right at the Air Canada entrance. Everything was super organized. I highly recommend this company!
Richard was great! He texted us the evening before pickup to confirm service and provide his contact info. Very personable and professional! Definitely recommend.
Great communication from Richard!!! Very friendly and helpful. Would highly recommend this company!!
I had an excellent experience ☺️ I am satisfied with their services.
Harry Launchbury
2023-04-17
Great gear, instructor (Jeff), and overall experience! Gave those that hadn't climbed before good teaching and those that had he let have more freedom to enjoy their experience. All the climbing time a body can handle! Only ended the day when the group was all tired out Highly recommend this experience to any ability at least once in their life.
Michelle Lodato
2023-03-26
Mountain Park Transportation saved our vacation! Flight delays didn't have us arriving until 7 hours after our scheduled arrival time. We contacted MPT and Bethany worked with us to make sure that we could get from Calgary to Lake Louise that evening. Bethany, you are the best! Scott was our driver, and he is absolutely amazing. On our way to Lake Louise that night, it was like we had a private tour with Scott--he talked about the history and news of the area and places to visit. We hit a bit of snowy weather, and Scott was a total professional driving in the snow. At the end of our vacation in Lake Louise, Scott drove us back to Calgary, and we really enjoyed talking with him! I had to request a bathroom stop on the way, and Scott found a rest-stop for me. A trucker was at the stop with his dog, and Scott had doggy treats on hand. Like I said, Scott is amazing!! Absolutely book your shuttle service with Mountain Park!